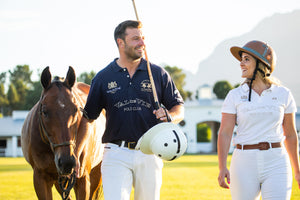 Own a piece of the Valley of Life
The Val de Vie Estate brand is synonymous with luxury country-style living. Translated from French, Val de Vie means 'The Valley of Life'. Choose from our selection of high quality products and take the brand with you wherever you go.

Our online store proudly supports artisans from the Cape Winelands.